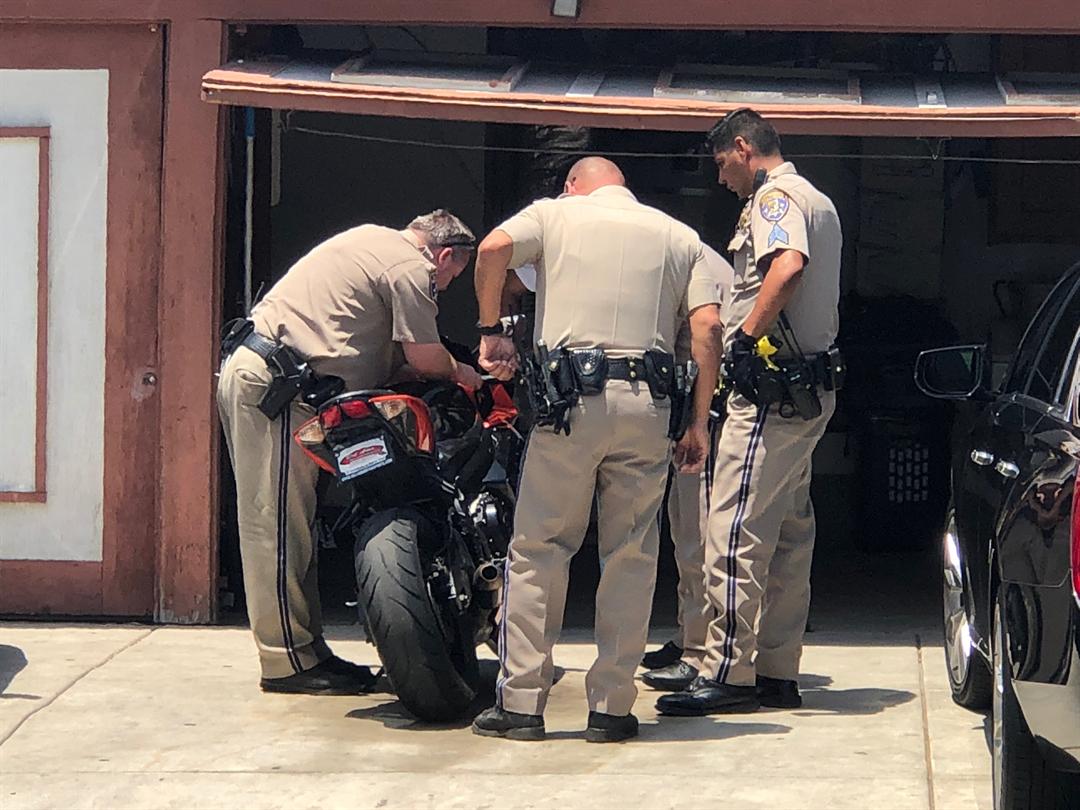 A motorcyclist who refused to yield for a traffic stop in Serra Mesa led authorities on a roundabout road chase that ended with his arrest at a San Ysidro home, where he stopped under the apparent belief that he had eluded his pursuers.
Original published: 2018-07-11 20:31:00 Read the full San Diego News here
---
Some local news is curated - Original might have been posted at a different date/ time! Click the source link for details.