A suspect in a vehicle fired a rifle into the air at a building in Hillcrest. There are no reports of injuries.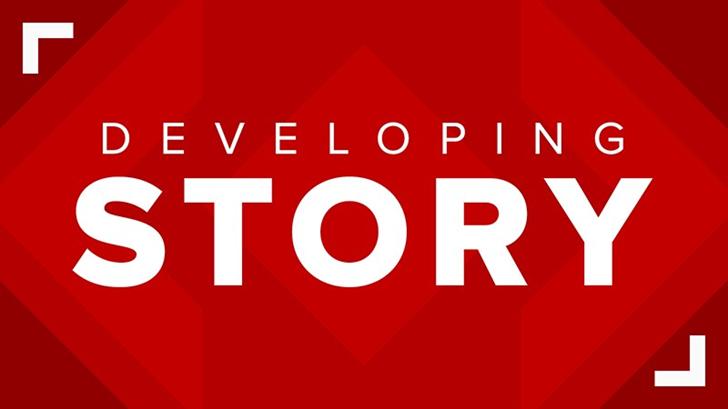 Shots fired in Hillcrest, no reports of injuries
Several shots were fired in Hillcrest Tuesday night, but no one was injured.


Source
Some local news is curated - Original might have been posted at a different date/ time! Click the source link for details.