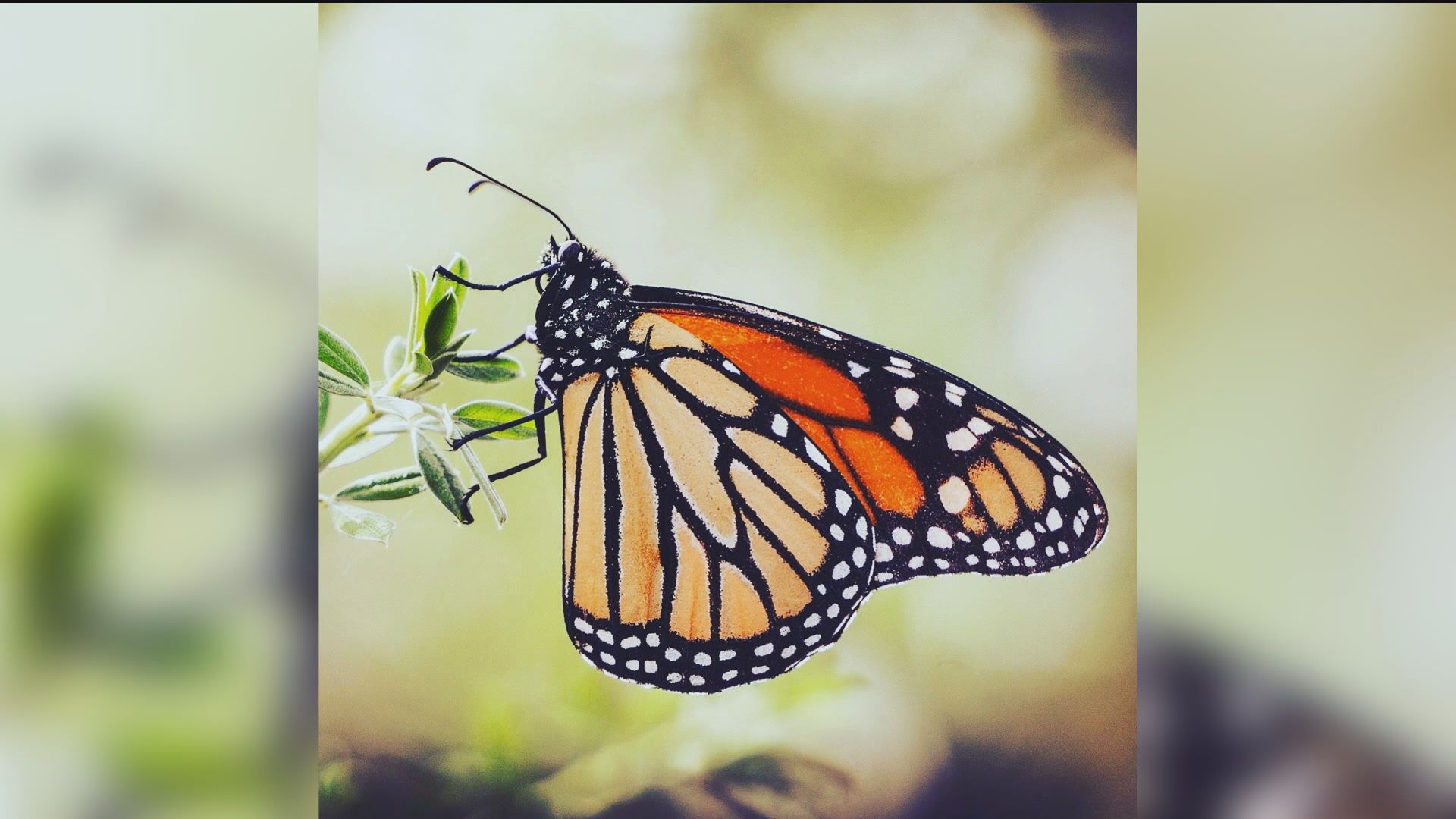 The recent rain in San Diego County along with migration has brought about a massive rise in butterflies in the area. The Painted Lady butterflies are everywhere around San Diego, but did you know that butterflies in general are facing a serious crisis?
Original published: 2019-03-14 15:08:00 Read the full San Diego News here
---
Some local news is curated - Original might have been posted at a different date/ time! Click the source link for details.