The nearly 100-pound and seven-foot-tall Baker Man statue at Edelweiss Bakery in Rancho Bernardo was stolen Tuesday night.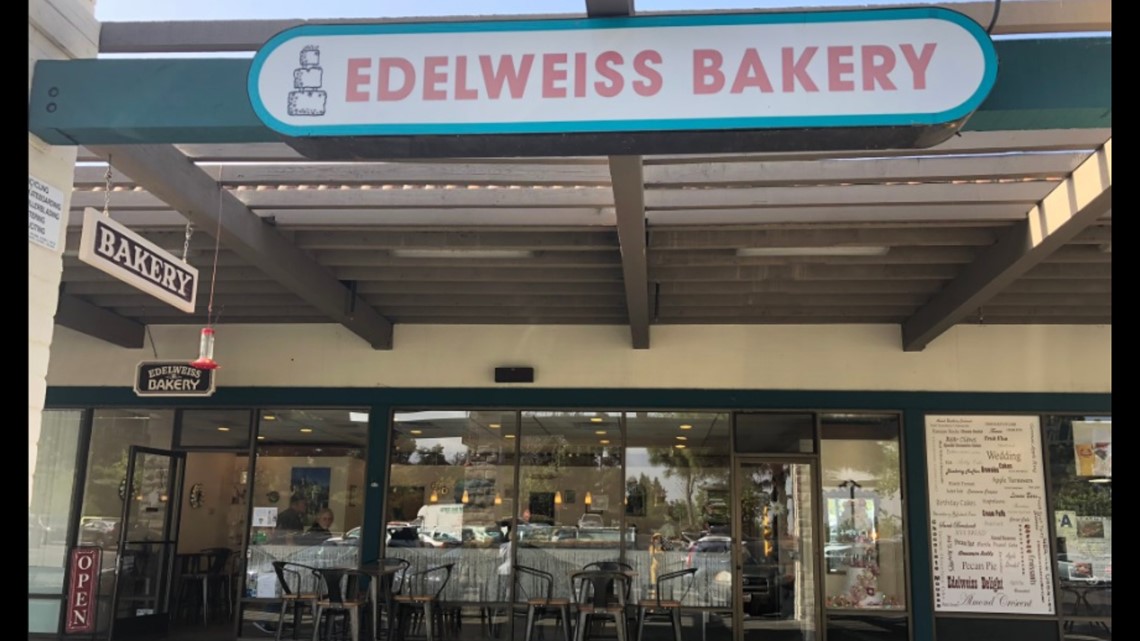 The Baker Man statue stolen from Edelweiss Bakery
The bakery owners said they were shocked and saddened someone would steal such a priceless statue that was of little monetary value.


Source
Some local news is curated - Original might have been posted at a different date/ time! Click the source link for details.