North Korea has labeled Joe Biden a "fool of low IQ" and an "imbecile bereft of elementary quality as a human being" after the U.S. presidential hopeful called North Korean leader Kim Jong Un a tyrant during a recent speech.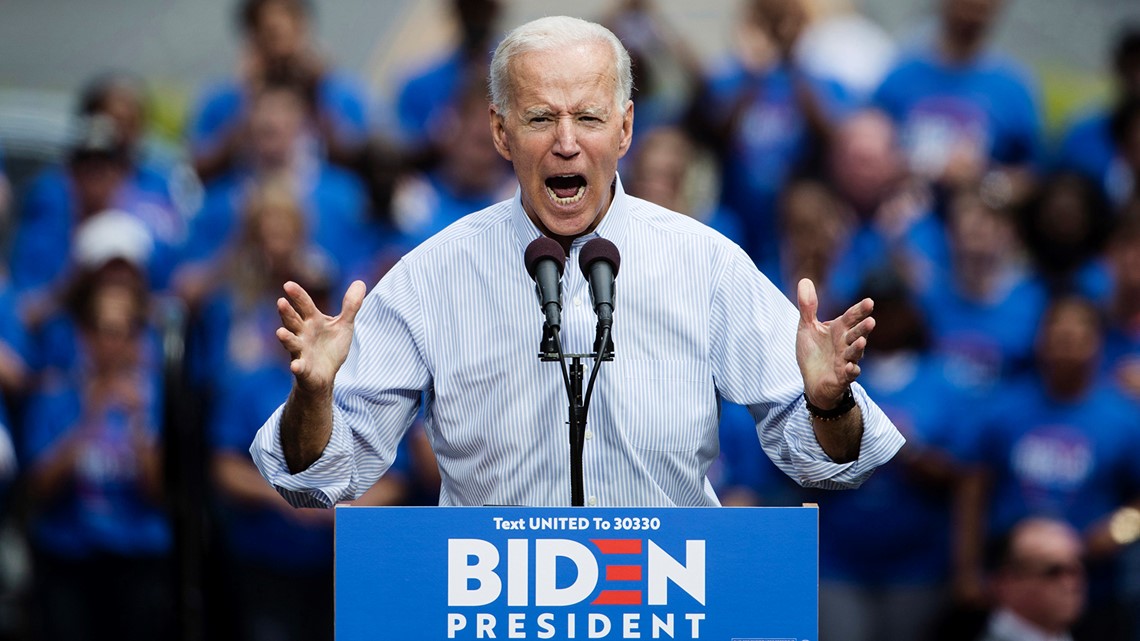 North Korea calls Joe Biden 'fool of low IQ' over Kim Jong Un criticism
Kim Jong Un also once called President Trump a 'mentally deranged U.S. dotard' during their tense back-and-forth in 2017.


Source
Some local news is curated - Original might have been posted at a different date/ time! Click the source link for details.