Saudi Arabia's state owned oil company will begin buying liquid natural gas from a U.S. company under a 20 year agreement, reflecting the shifting dynamics in the world's energy markets.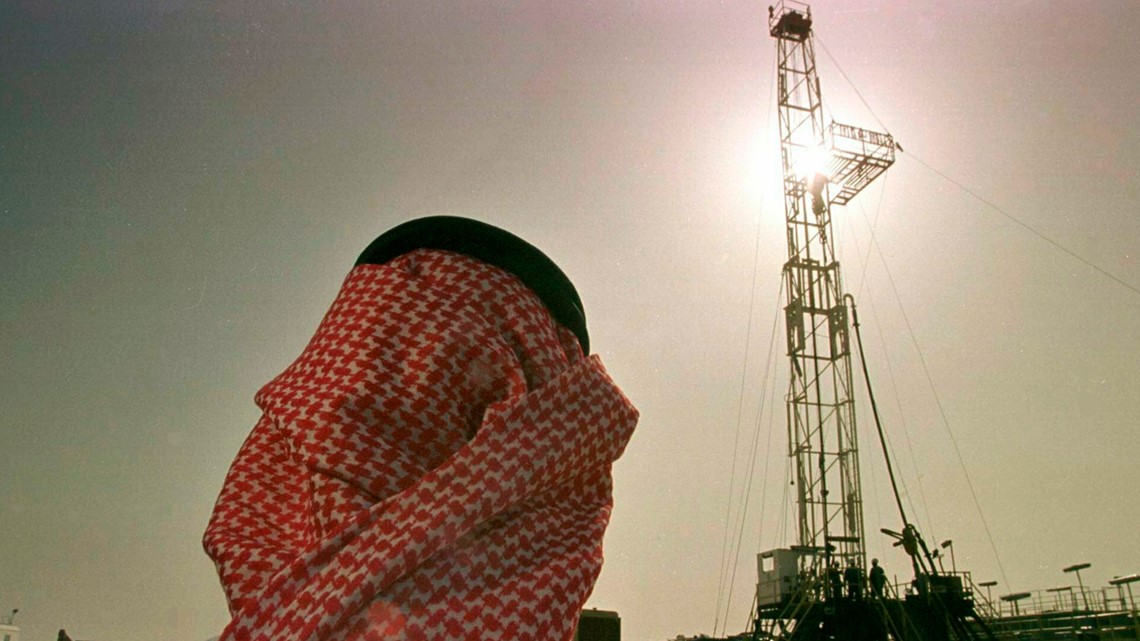 Saudi Aramco to buy liquid natural gas from San Diego's Sempra Energy
The agreement is a major step forward in Aramco's long-term strategy to become a global LNG player, said Amin Nasser, the company's CEO.


Source
Some local news is curated - Original might have been posted at a different date/ time! Click the source link for details.