Redheads, today is your day! Did you know that researchers believe redheads are more sensitive to pain because of a mutation in a gene (MC1R) that affects hair color?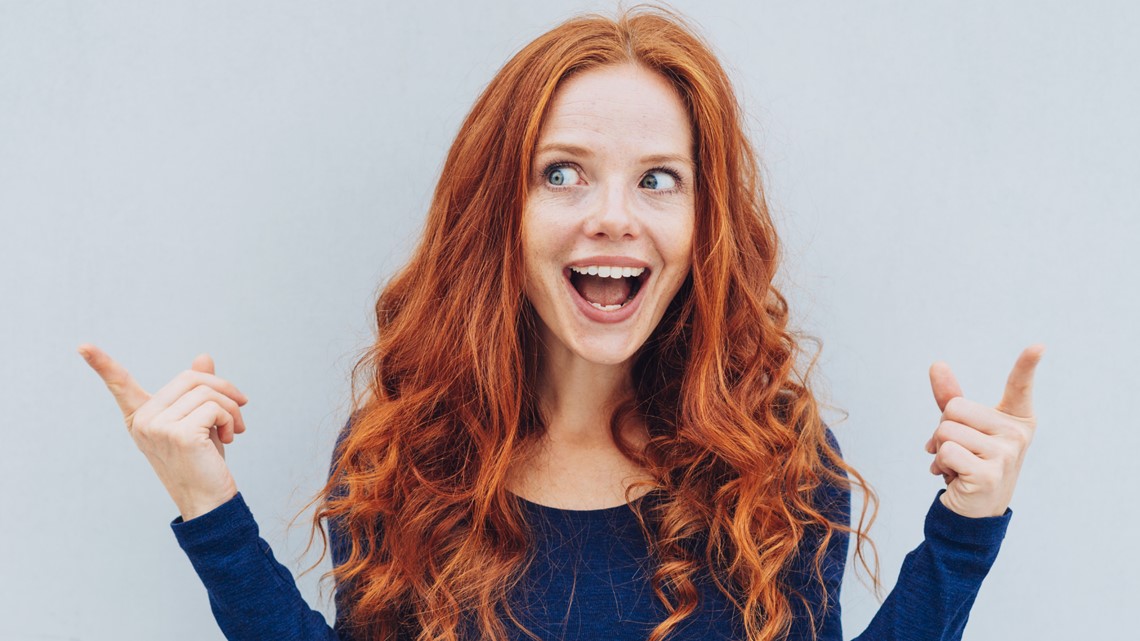 World Redhead Day is May 26! 12 fun facts about red hair
Hey redheads! May 26 is YOUR day!


Source
Some local news is curated - Original might have been posted at a different date/ time! Click the source link for details.